Date: 17 March 2018
Paint
For the dollar amount you invest and the vast improvement a fresh lick of paint brings to a home, there's no better bang for your buck than paint. Just remember to choose your colour carefully and invest in some good brushes and tools if you're going to DIY.
Kitchen
Kitchens are expensive to renovate but buyers are heavily influenced by this room and it's often a deal-breaker when it comes to sale time. Get it right and you will see a return on your investment.
Buyers want to see modern kitchens that are spacious and functional, and almost all new kitchens these days have an open plan dining element to them. This may mean a certain level of construction is required.
Updating on a tight budget is possible too; think about repainting, and replacing cabinet doors and handles, new lighting, or perhaps invest in some stainless steel appliances to bring the modern aesthetic.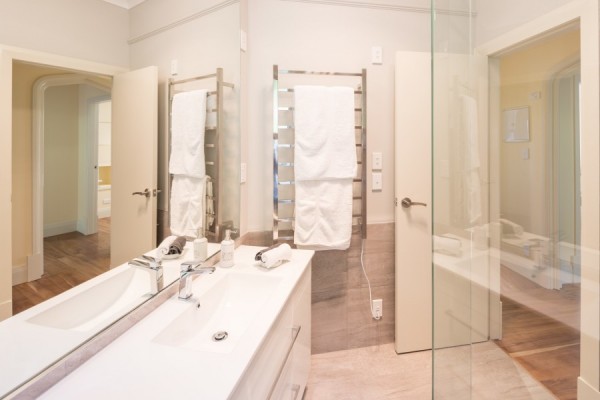 Bathroom
As above, pricey, but worth it. No matter your budget, your aim should be for a clean, functional and modern bathroom. For smaller budgets a simple spruce up could be a changes of fixtures, refreshed paint or tile re-grouting job. If you do think you might like a full reno of this room, you'll find our blog on planning the layout really helpful.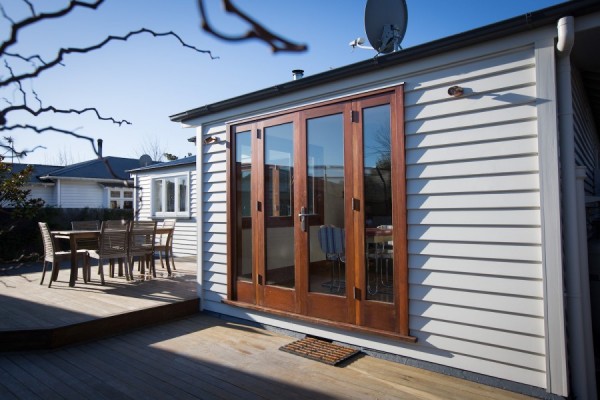 Outdoor entertaining area
Summer, BBQs, entertaining – it's the Kiwi way, so buyers are always keen to see a nice outdoor entertaining area. One that flows seamlessly from inside to out is ideal - such as a deck or patio.
While homes with good landscaping are worth more on the market, you won't necessarily recoup your costs so if you do want to tidy up the gardens, go for simple and low maintenance.


Energy efficiency
The market is very clued up now on the benefits of energy efficient homes so this is an area where it's good to splurge. Not only will it add value it'll make it a nicer place to live while you're going through the sale process. Things your money is best spent on include heat transfer and ventilation system, insulation, water saving measures and any materials that are energy efficient and will reduce heating and cooling costs.
If you're considering renovating before you sell, you might find our free guide really useful. It covers where to start, setting your budget, what to expect during the process, and goes into more detail on the above projects. Download your free copy here.