Date: 9 October 2018
The use of Cedar as an outdoor building material has risen over the last few years, becoming very on-trend in urban design, in both commercial and residential new builds.
Christchurch post-quakes could be called the Cedar era – you just have to drive down Bealey Ave or Papanui Road to see examples of Cedar everywhere.
It's not a cheap cladding alternative, which is why many people use the natural building material as a design accent to create a feature wall. It also looks great with other materials, such as brick, steel and concrete, and fits the industrial look that is popular in building design right now.
Like any wood product used outside, the key to keeping Cedar looking good is regular maintenance – and with summer fast approaching, now is a great time for that 'spring clean'.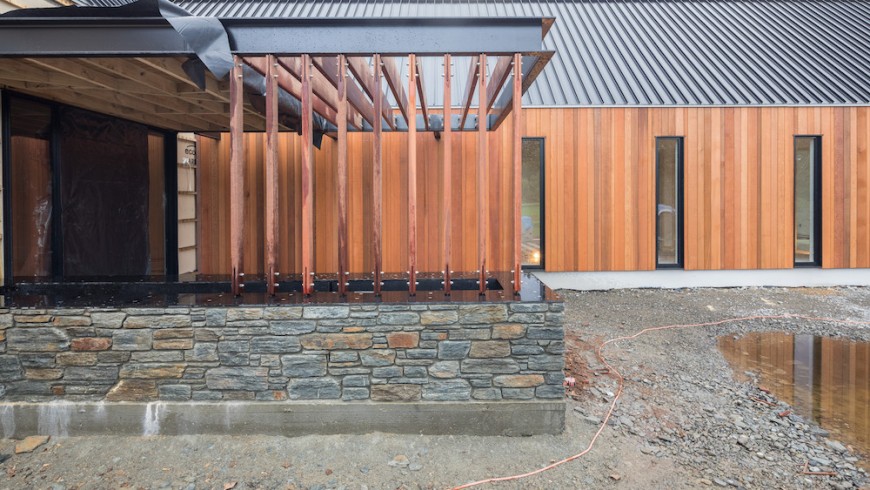 Keep it clean
Use a pressure hose to clear leaves, cobwebs and detritus from the wood. Do take care with the level of water pressure as Cedar is softer than other woods traditionally used in outdoor areas, such as Pine.
Do your prep
Moisture is wood's worst enemy, so it's important to check your Cedar wood for any signs of rot and get these boards replaced quickly. In particular it's important to replace any boards prior to staining to ensure a consistent look. Any loose nails also need to be hammered in or replaced – check what kind of nails have been used to best match them, as most builders use stainless steel nails for Cedar to prevent rust stains.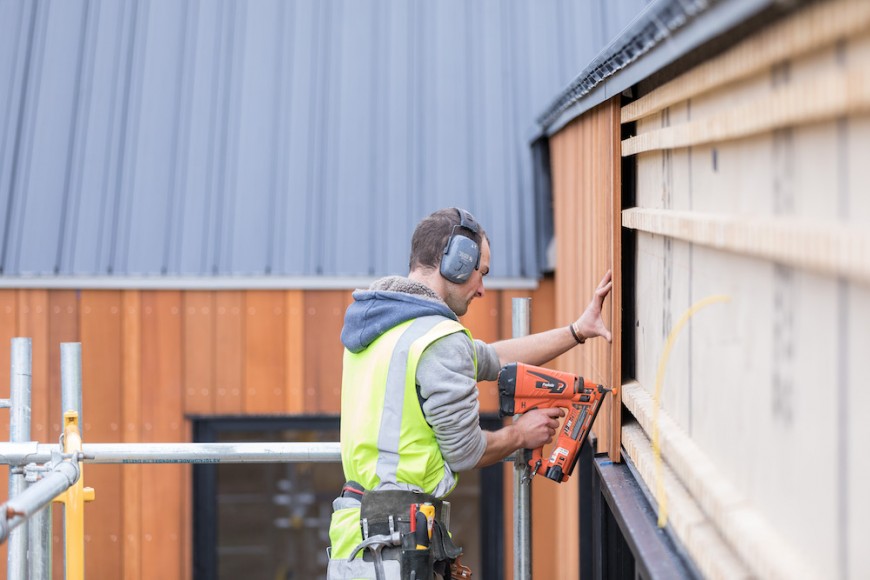 Seal it well
Cedar stains and paints well; however staining is a lot easier than painting. Staining also protects the wood, which is particularly important in New Zealand's harsh sun. For a more uniform look, choose a darker stain; for a more 'natural' or rustic timber look, opt for a transparent stain or waterproofing product – this will also best show the fine grain and natural beauty of the Cedar wood.
Keen to go silver?
Cedar is naturally a reddish-brown colour, but after long exposure it can weather to a silver grey if left untreated.
While the silver look is highly sought after, this 'weathered' look is not good for the longevity of the wood, as the silver is really just mould.
To take care of your Cedar, we recommend re-staining or painting it every 5-7 years depending on the product used – contact us today for an obligation-free quote.